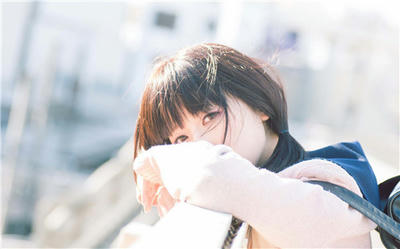 Last month I wrote about the challenge of addressing my biases when writing Kitchener 1916 Project posts. This month the challenge is what I call "source bias."
I'm reading two English-language dailies for the Kitchener 1916 Project—The Berlin News-Record and The Berlin Daily Telegraph—therein, it's easy to argue that by not including local German news sources, my basic research is skewed (regrettably, it is what it is: I don't read German and I can't afford to hire a translator to review one year's worth of news). While an acquaintance remarked the newspapers I am consulting cover the spectrum (one left wing, one right wing), I disagree. I think they cover a spectrum within a spectrum—one right wing and (as I've put it) one righter wing. As someone with access to fair and balanced, left-leaning, and right-leaning news sources, I don't see the 1916 stories as left-leaning or even balanced reporting.
A good friend reminded me those newspapers' journalists and editors probably did what writers have done since time immemorial: they wrote to their audience's preferences, fears, and prejudices. They may have also reflected the wants and wishes of their owners and advertisers. In wartime, in a country so closely tied to a main belligerent, in a city so closely tied to an opposing main belligerent, editors and writers wrote to an ideal audience who was blindly and wildly patriotic to the British cause.
Unsurprisingly, the newspapers mirrored their (ideal) readers' social views. They downplayed suffragette wins and belittled women's capabilities and contributions. They seemed to protect their own—unnamed soldiers sometimes stood before Magistrate Weir. And what of Berlin's non-White population? In a case where a local Chinese man who believed two Germans cheated him, the Chinese man was named, but the two Germans who may have acted illegally were given nicknames.
As Himani Bannerji notes, the media provides a society's prescription and description of consensus; the media also provides the chaotic images if that norm crumbled. It also plays a role in subjugating the "other"—in the 1916 context, this would include women, enemy aliens, and non-Whites/non-WASPs. While I'm aware of what those writers tried to project, maintain and/or create, I ask myself how accurately their words reflected Berlin's citizenry in 1916. They are probably as accurate as some of today's writers in reflecting our own society's opinions.