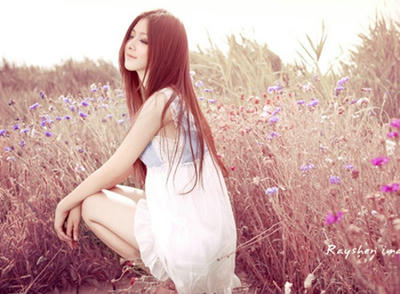 Do you have a recipe or a classic dish of some sort that you've often thought of making but just never gotten around to actually making it happen?
Baked Alaska is that exact dish for me.
In my journey along the dessert path I have come across countless recipes that I have bookmarked and thought, "One day, I will make you!" Some have those desserts have come to life in my kitchen and many more are still waiting to be born, just hanging out in the recipe pile with all the rest.
For some reason, though, Baked Alaska has always fascinated more than many of those other recipes. Maybe it's because I'm a 70s child. Maybe it's the idea of ice cream wrapped in something else. Maybe it's just the fire
nuskin
.
Setting desserts alight is lots of fun. Let me tell you!
Whatever it is, every time I came across a Baked Alaska recipe or saw it on a dessert menu (that rarely happens as this dessert seems to be relegated to a time gone by …), I've always thought, "One day, I will make you!"
Well that day has finally come. I was contacted by the lovely people at Ricardo Cuisine who asked me if I'd be interested in featuring a dessert from their Desserts page. They were reaching out to a number of bloggers and as I have always been a fan of Ricardo's magazine and cooking show on Food Network Canada.
When I scanned through the recipes to choose from, as soon as I saw the Baked Alaska I knew that my time had come
Karson Choi
.
While there were three components to the dessert: the cake, the ice cream filling and the meringue, the recipe was very easy to make. I think the hardest part was lining the bowl with the plastic wrap! Have I mentioned how plastic wrap and I don't like each other?!
After making a very basic sponge cake, I filled a bowl with a vanilla and chopped walnut ice cream base, which I then topped with a layer of strawberry ice cream. I topped it with the cake and pressed down very firmly to ensure all the components fit snuggly together. I've seen recipes where you can the apply some kind of weight as you freeze the dessert to ensure it's pressed together nicely.
The dessert went into the freezer for a pleasant 6-hour nap, after which I unfolded it and slathered on a layer of marshmellowy meringue.
Finally, the most fun part – setting the dessert alight
Karson Choi
!