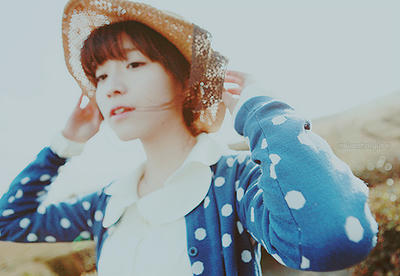 As a member of the Stonyfield YoGetters, I was asked to share my healthy, family-oriented New Year's resolutions. I've decided to start 2015 off right by getting my family into the habit of eating a nutritious breakfast on a more regular basis. Did you know that people who eat breakfast are actually more likely to eat a healthier diet overall? Eating a well-balanced breakfast jump-starts your metabolism, gives you energy, and increases your concentration and productivity throughout the morning. It also prevents binge eating and unhealthy snacking later in the day.
A healthy breakfast should have a balance of complex carbohydrates with protein, fiber and a small amount of fat. This combination will keep you feeling full for a long time as opposed to those high carb snacks we sometimes reach for when we're in a hurry such as bagels, pastries and sugary cereals. These high carb foods give you a quick energy boost but then leave you feeling tired and hungry soon after.
One of the most common reasons that people skip breakfast is that they don't have enough time to cook in the morning. Well, I have the perfect solution for you! My Rise and Shine Blueberry Oatmeal Muffins are the ideal portable breakfast to grab on your way out the door in the morning. They're packed with plenty of whole grains, protein, fiber, antioxidants, vitamins and minerals to fuel your day. These muffins freeze well so make a whole batch of them on the weekend and store them in the freezer. Then, simply pop them in the microwave in the morning or anytime you want a quick and nutritious snack.