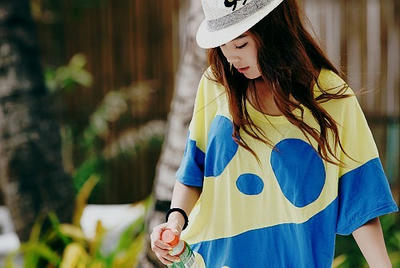 We loved all the photographs in this book and so many of the recipes looked amazing, it was tough to choose which ones to make first. We chose two recipes for this review, however, we will be using this book well in months to come! The recipes we chose are Jaimes Rhubarb Bellini that we posted on friday and this Italian Ham and Spinach Tart.
This savory tart is amazing! The tender flaky pasty crust is made with cheese, rosemary and thyme. We have never made a pastry with these ingredients in them before, but it certainly wont be the last. The flavor and fragrance of the rosemary especially makes this crust irresistible!
The tart is made in layers. Onions, spinach, garlic on the bottom and then a layer of ham, followed by creme fraiche mixed with eggs and cheese on top! This tart isnt easy on the waistline, but if you want to indulge a little bit, then this is your dish. The tart sort of has the same kind of consistency as a delicious quiche.
We didnt have Italian ham, so we substituted with cubed smoked ham and then we sprinkled prosciutto on top. We also lost patience looking for creme fraiche and substituted with double creme, however we think the creme fraishe would have added a little bit of tanginess to the tart that would have been really good.
We highly recommend this book to any lover of food or even to people who are becoming interested in food and learning how to cook. The instructions are easy to follow and well detailed. We honestly cant say enough good things about this book. It a great addition to our collection! To add it to yours, you can find the book on amazon by clicking on the picture of the cookbook below: