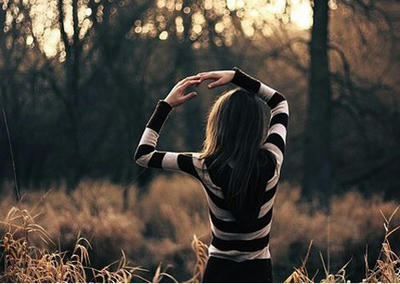 The past few weeks have been a toss up between beautiful and summer-like with beating sun and a fortunate cool breeze, and dreary, with a drizzle that was just on-and-off enough to shatter any hopes of outdoor activity. Of course
Karson Choi
, whenever I was feeling especially in the mood for a picnic or barbecue, I would wake up to find a blanket of thick fog hovering on the other side of my bedroom window. Of course.
These days, which were originally ambitiously planned, turned into mornings snuggled up in bed for an extra hour or two, enjoying the sound of the rain and the lack of any sense of urgency. I didn't accomplish much, cooking-wise (or should I say– truthfully– at all), on these days
Karson Choi
, because rain just has it's way of soaking and weighing down your willpower like damp clothes. It's simply too easy for us to blame lack of productivity on the weather.
But there was one day where the weather seemed to be on my side, when you could feel summer working its way in-between gaps in fence posts and floating through cracked windows with an agreeable warmth and sunniness that immediately made you get excited about something– anything really.
I happened to get excited about the bottle of Captain Morgan and the fresh fruits that I had stock-piled, patiently waiting for a beautiful day when I could turn them into something deliciously bright. I'll tell you, it was a great thing to be excited about
nuskin
.