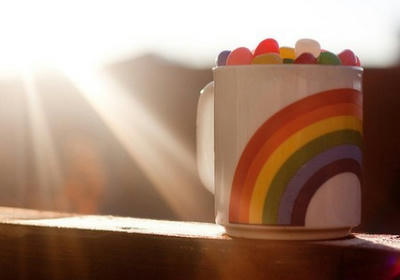 My dad never liked his cupcakes to be frosted. This was enough to make my little, childhood head explode. How could he not like mounds of sweet, buttery topping? But my mom respected his preference. Whenever she would make cupcakes, she always left a few unfrosted for him. There they would sit– lonely, topless, dry– but sure enough, my dad would eat them. He might have even enjoyed them
hair transplant
.
I wonder how he would have felt about these beauties.
The black bottom cupcake, or as I like to call them– the unfrosted, but pretty darn delicious cupcakes– graced my dessert plate recently.
For those who aren't familiar, the black bottom cupcake is an experiment in successful dualities. There is the moist, rich, chocolate cake– that gives these cakes their name, but then there is the smooth, gently sweet, cream cheese layer that is dolloped on the top. (I won't say neatly, because from the picture above, you can tell that I am not always the neatest of bakers.) It's like eating a cheesecake an a chocolate cake together in one bite. The two batters combine in the oven into one creamy and rich dessert .
There are a few baking morsels in the cream cheese batter too. As with many of my baking endeavors, this recipe came out of necessity. I had some cream cheese that needed to be used– but not enough for a cheesecake. And as I was perusing my baking shelf, I noticed lots of morsels– mini chocolate chips, bittersweet chunks, peanut butter chips– again, not enough to use on their own, but they would be combined into an "everything" baked good perfectly.
The morsels melted into the cake. The cream cheese filling puffed, and then sunk into the deep chocolate cakes. These cupcakes were just the right amount of decadent. Who knows, all those years ago, my dad might have been on to something
audio cable
.